America's Shifting Iran Policy: From George W. Bush to the Present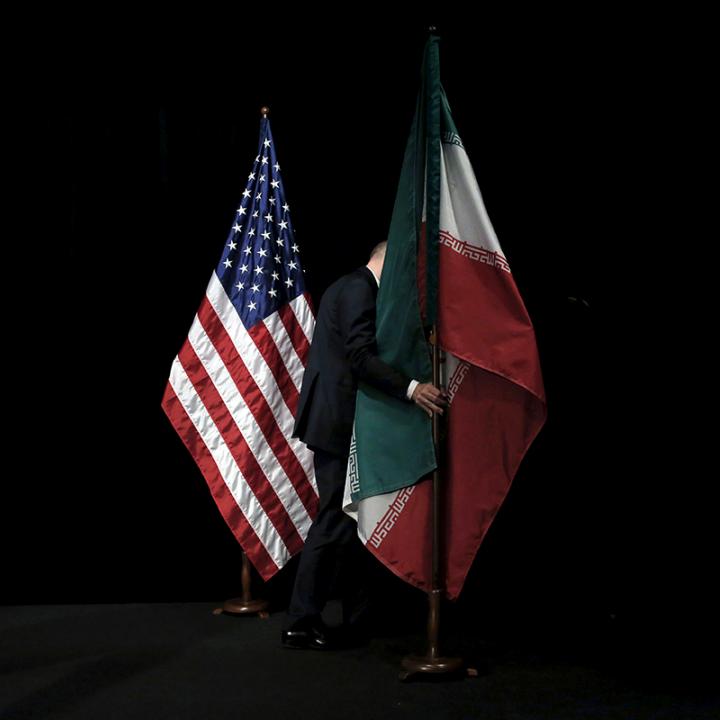 Watch as an expert panel assesses the full sweep of U.S. policy toward Iran in the twenty-first century across the Bush, Obama, Trump, and Biden administrations.
In the recently released Hand-Off: The Foreign Policy George W. Bush Passed to Barack Obama—edited by former Bush national security advisor Stephen J. Hadley—readers have first-time access to thirty declassified Transition Memoranda drafted by Bush administration experts along with candid policy reappraisals by these same officials. The book offers an opportunity for fresh ideas and analysis as the international community grapples with Iran's ever-higher nuclear enrichment activities and its aggressive regional posture.
To discuss these and other issues, The Washington Institute hosted a virtual Policy Forum with Elliott Abrams, Dennis Ross, and Michael Singh. The event was moderated by Nahal Toosi, the senior correspondent for foreign affairs and national security for Politico.
Elliott Abrams, a senior fellow at the Council on Foreign Relations, served as deputy assistant to the president and deputy national security advisor in the Bush administration, and as special representative for Iran and Venezuela in the Trump administration.
Dennis Ross, the William Davidson Distinguished Fellow at the Institute, has advised multiple U.S. presidents on Middle East policy, including as special assistant to President Obama and as special advisor on Iran to Secretary of State Hillary Clinton.
Michael Singh, the managing director and Lane-Swig Senior Fellow at The Washington Institute, served as the senior director for Middle East affairs at the National Security Council in the Bush administration.
The Policy Forum series is made possible through the generosity of the Florence and Robert Kaufman Family.